Client Resources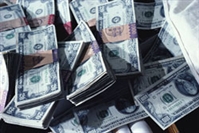 • CNBC.com
Financial portal
• CNN-Money.com
Financial portal
• The Investor's Clearinghouse
Investment education site sponsored by the Alliance for Investor Education
• Yahoo! Finance
Financial portal
ESTATE PLANNING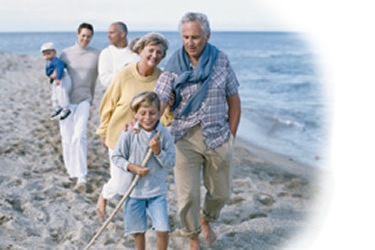 • Funeral Help Program
A consumer's guide to funerals.
• DocuBank
Provides emergency access to your living will, healthcare directive, and advance directive. Will fax to hospital in time of need.
• American College of Trust and Estate Counsel
Find an ACTEC Fellow – estate planning attorney
• Central Texas Estate Planning Council
Find an estate planning professional in Central Texas
CONSUMER ISSUES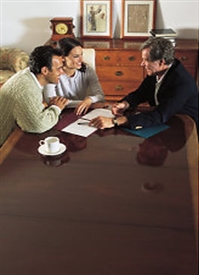 • Consumer Reports Online
• National Foundation for Credit Counseling
• Consumer Federation of America
Consumer advocacy and education organization.
• Experian
Obtain your credit report
• TransUnion
Obtain your credit report
• Equifax
Obtain your credit report
• Scambusters
Want to determine if the latest computer virus email you received is valid? Also info about various financial scams.
EDUCATION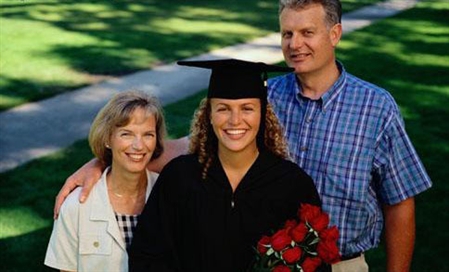 • Education Unlimited
Test prep course
• Kaplan
Test prep course
• Princeton Review
Test prep course
• FinAid
Comprehensive financial aid information
• FastWeb
Free scholarship search database.
• Upromise
Free money for college... Really!
• Savingforcollege.com
Everything you'd want to know about 529 savings plans.
• The College Board
From the SAT sponsors. A must first-stop when planning for college.
ELDERCARE INFORMATION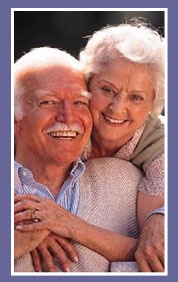 • Accountable Aging
A terrific service to aid those responsible for providing care for aging family members.
• Aging With Dignity
Includes information about "The Five Wishes" program.
• The Center for Long-Term Care Financing
• Medicare
• Administration on Aging
• FirstGov for Seniors
• American Association of Retired Persons (AARP)
Useful information. Can join AARP as early as age 50.
• National Association of Professional Geriatric Care Managers
Find someone locally who can assist older people and their families in meeting long-term care needs.
• National Council on Aging - Benefits Checkup
Site helps seniors and their families connect to the federal and state programs available to them.
GOV'T & REGULATORY
• American Institute of Certified Public Accountants
• CFP Board of Standards
• The Veterans Administration
• Securities & Exchange Commission
• BEST - Benefit Eligibility Screening Tool
An online screening tool to help you determine your eligibility for Medicare and all Social Security benefits.
• FirstGov
Billed as a ''one-stop shop'' for government info.
• Internal Revenue Service
News, info, forms, publications
• The Social Security Administration
Get estimates, news, or apply online for benefits
INSURANCE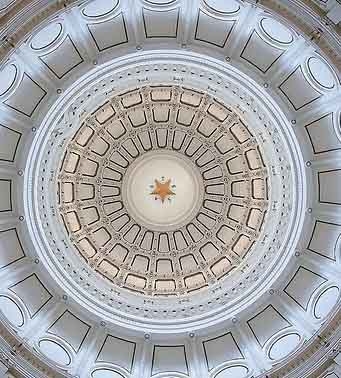 • Nat'l Assoc. of Insurance Commissioners' Consumer Information Source
Info about insurance companies, their financial strength, and consumer complaints.
• Moody's
One of the insurance rating services.
• A.M. Best
One of the insurance rating services.
• Standard & Poor's
One of the insurance rating services.
INTERESTING LINKS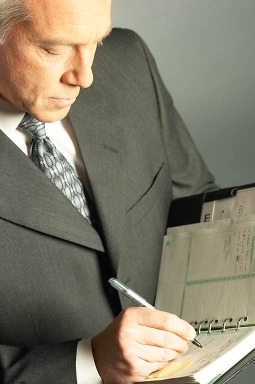 • Microsoft Design Gallery
Clip art, animation, etc.
• How Stuff Works
LOANS & INTEREST RATES
• Bankrate.com
Great site for news about fixed income rates as well as other financial info
REFERENCE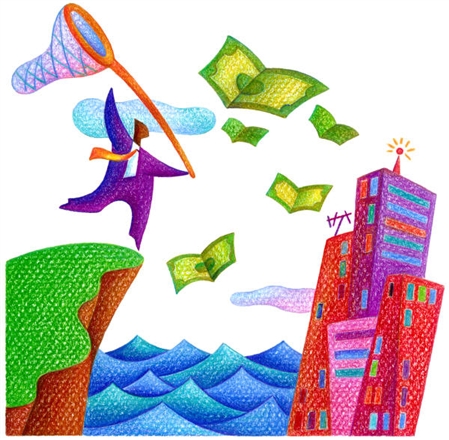 • Big Charts & Historical Quotes
Useful industry, company and market information
• Morningstar.com
Info on investments, tools to use
• Guidestar.org
Learn about the charitable organization you intend to donate to.